We're sorry to see you go.
To cancel your Wakelet Individual Pro plan:
Click your profile picture/avatar at the top-right corner.
Select "Workspace settings" from the dropdown menu.
Go to "Plan > Manage."
You'll be redirected to the billing management powered by Stripe.
Under "Current Plan," click "Cancel Plan."
Confirm your choice by selecting "Cancel Plan" or "Go Back."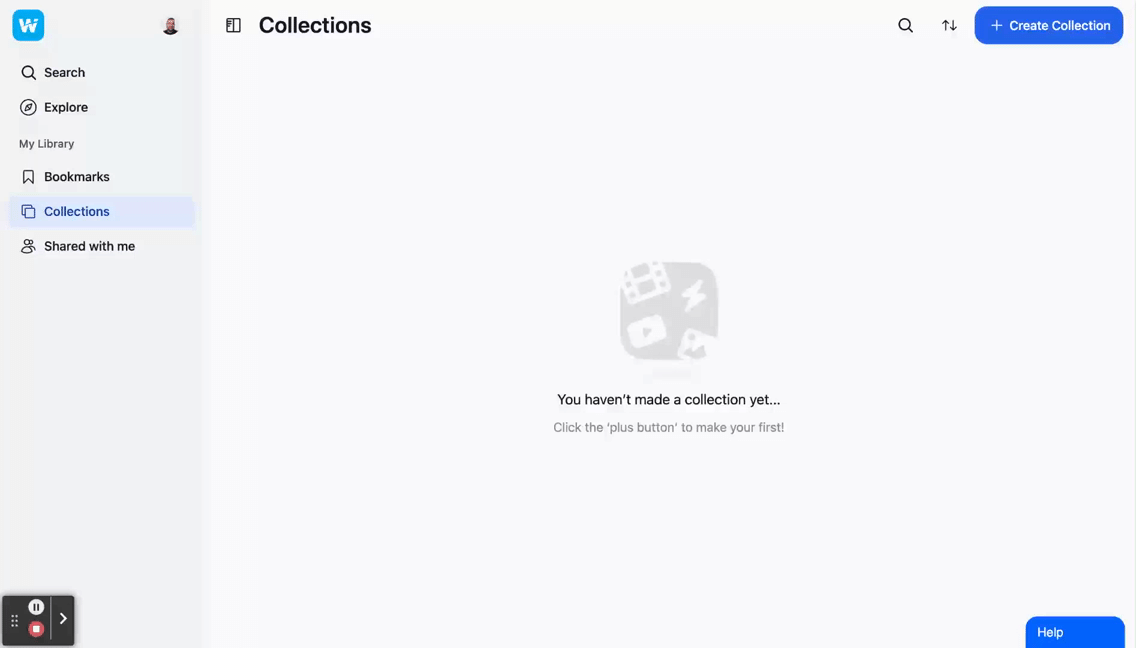 What happens to my account and collections after canceling?
Canceling your plan doesn't delete your existing collections. You can use them when you upgrade to a Wakelet premium plan.
The cancelation takes effect after your current billing period. Until then, you have access to paid features.
What to do if I'm having trouble canceling?
Here are some things to check.
Make sure you're logged in to the right account and team.
If your most recent payment failed or if it didn't go through, be sure to settle it first.
If you're having trouble canceling
Tell us about the problem. Be as detailed as you can, and include the following:
Screenshot of the account with an active paid Wakelet plan.
A copy of your invoice
If you received an unexpected charge
Follow these quick steps first to understand what it's for.
If you are on an Education Plan or Education Pro plan
To cancel your plan, please reach out to the appropriate customer support or account management team associated with the service or product you are using. They will be able to assist you further with your cancellation request.