If you already have a Wakelet account, you can join a collection via a code by following these steps:
Go to the Shared with me tab.
Click Join Collection.
Enter the 8-character code.
Click Join.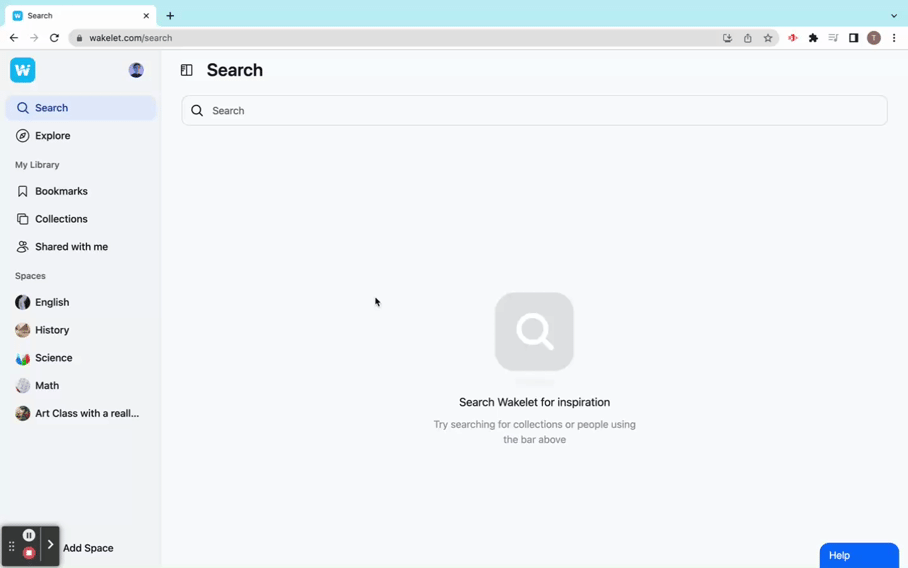 ---
For users without a Wakelet account:
Navigate to wakelet.com.
Click the Enter code button, located at the top right corner of the page.
Click Join to join the collection as an anonymous user.
Please note: Anonymous users can only contribute once to the same collection. If you want to return to the collection and edit your contribution, make sure to create an account.